Our mission
At Goodwall, we're on a mission to level the playing field for youth globally. Goodwall's social platform supports 2m+ young talent aged 16-24 in 150+ countries to develop skills with gamified challenges, showcase skills with a digital profile and connect to learning and earning opportunities from scholarships to jobs.
Goodwall's remote-first team is global and growing. We hire talent wherever the best talent is. Our social enterprise has raised $20m+ in investment and has been featured by Forbes, CNN and the Wall Street Journal. Watch this link to see one of the Founders speak at the World Economic Forum about the skills gap.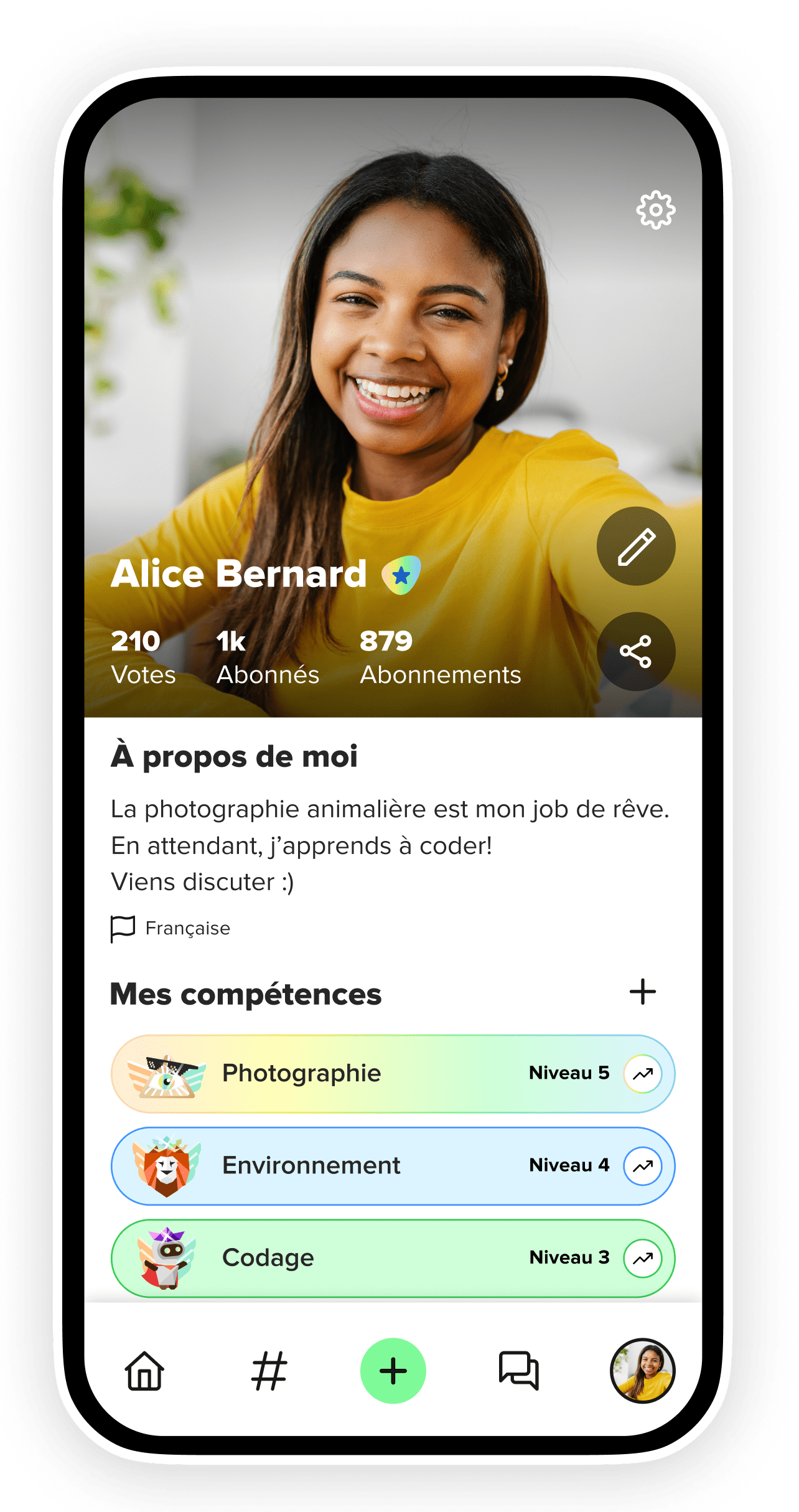 Could you be a Goodwaller?
Before applying for a role at Goodwall we recommend you to take a moment to create a profile on our platform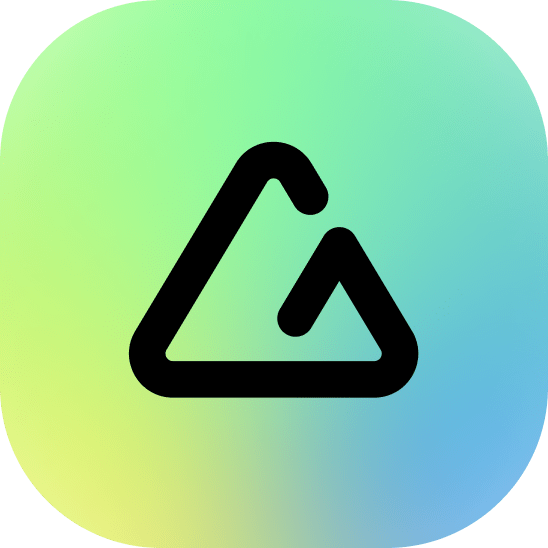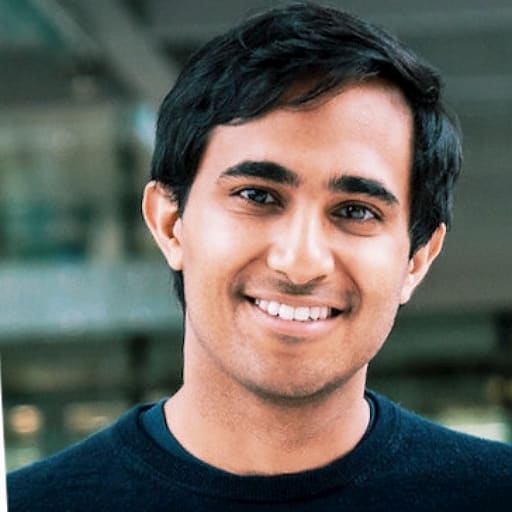 Taha Bawa - CEO & Founder
Leads team and strategy. Speaker on education at TEDx, UN, Google Business Talks, ECIS, Oxford, MIT, Imperial, and more. Forbes 30 under 30, WEF Global Shaper. Lived in 4 countries, studied at the Universities of Lausanne and Oxford.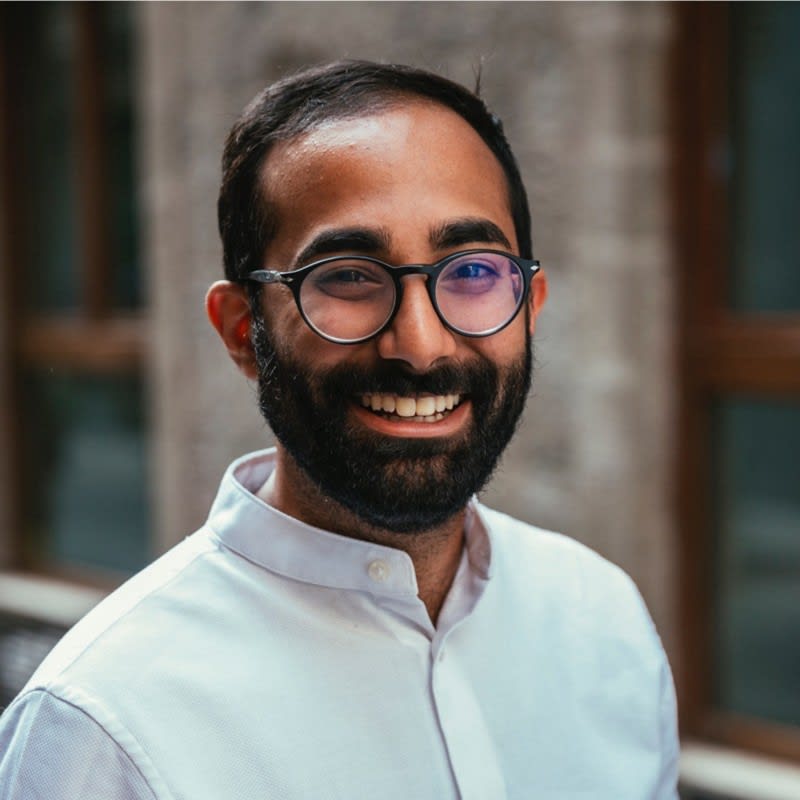 Omar Bawa - COO & Founder
Leads operations and product. Speaker on education and social innovation at TEDx, WTO, UN, and more. Forbes 30 under 30, Kairos Fellow, Bilan 40 under 40. Studied at University of Geneva.