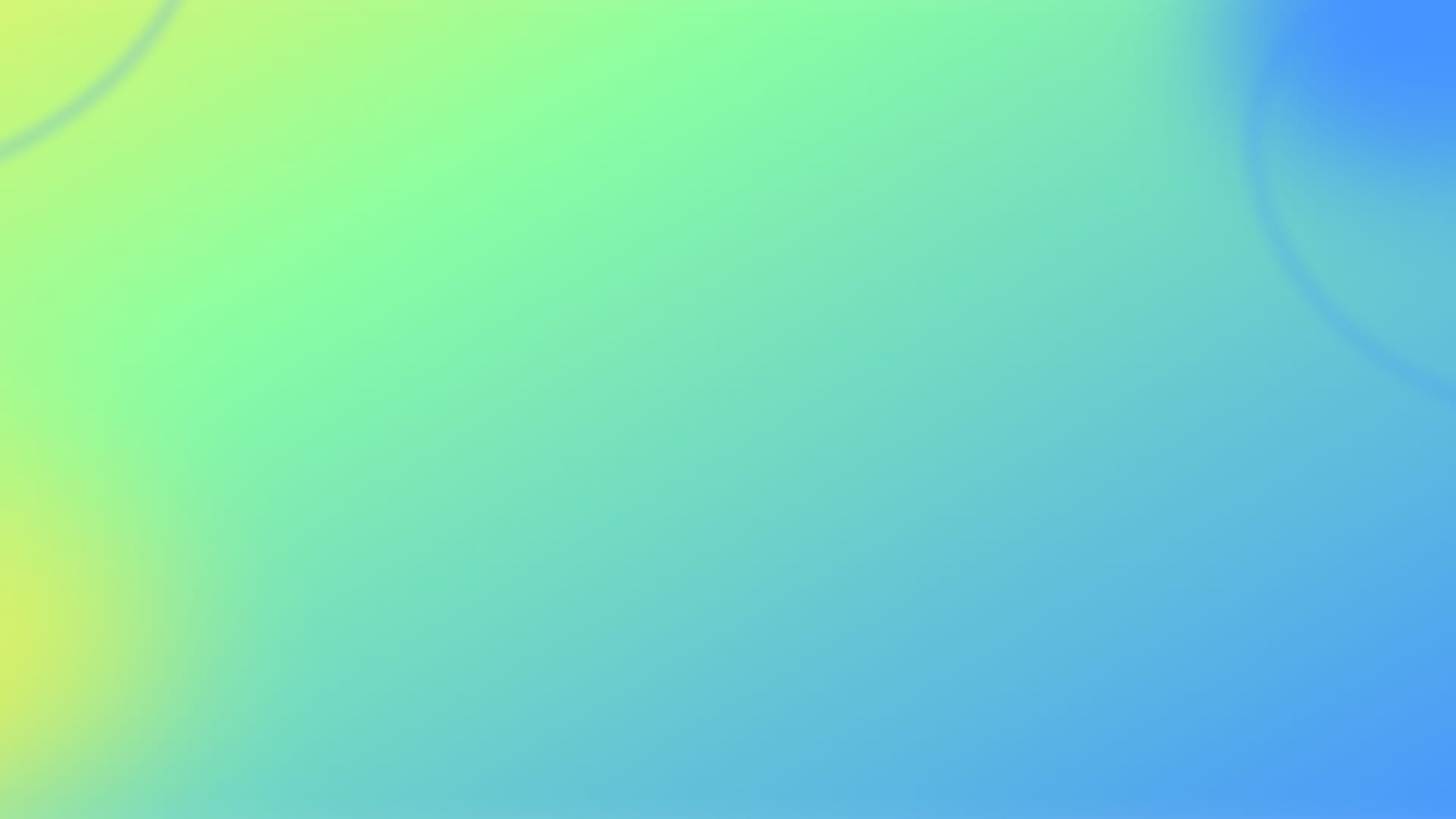 Senior Impact Partnerships Manager
Remote

Partnerships
Job description
Goodwall (goodwall.io) is a mobile-first platform connecting Gen Z (16-26-year-olds) to opportunity. We leverage technology and an ecosystem of purpose-driven partners to empower youth on their journey through the world of education & work to reach their full potential and make society better.
Goodwall has a mission to level the playing field for youth globally and through its social enterprise model it serves over 2 million youth from 150+ countries. We help those who don't go to branded educational institutions showcase their talent, connect to a supportive community, access free skill building opportunities and connect to jobs, internships and scholarships.
Goodwall is disrupting how youth access opportunity and are assessed on their potential. Our innovative approach has had us selected most recently as a World Economic Forum Technology Pioneer Company in 2023, and recognition from various media including Fast Company, Forbes 30 under 30, CNN and others. Goodwall has become a strategic partner to Fortune 500s as well as governmental and IOGs such as the UN to make sure no youth is left behind.
Goodwall is a diverse multicultural team between Europe, Africa and Asia with operations in the US and LATAM. Goodwall is financially and strategically backed by leading investors. Goodwall has raised over $25M in funding from leading strategic and financial backers.
Your Mission
As a social enterprise, Goodwall works through public-private partnerships to unlock the potential of underserved and underprivileged youth globally.
As a senior impact partnership manager your role will be to grow our existing partnerships and secure new partnerships in the impact and development sectors to make sure no youth is left behind. It is a multi-faceted role that includes partnership development, understanding of programming and concept note development.
Your responsibilities will include:
Nurturing and building relationships with existing and new partners from a range of partners including Fortune 500 companies, foundations, governmental agencies, United Nations agencies and other organizations.

Work alongside the different team members and partners to develop and execute complex concept notes and partnership proposals to meet the requirements of the different stakeholders.

Expansion and close new social impact partnerships.

Lead the proposal, concept note writing of proposals when needed.

Collaborate cross functionally to improve the quality, clarity, and standardization of proposals for various projects, ensuring they align with the organization's social impact goals and best practices.


Lead the design and implementation of Monitoring, Evaluation, and Learning (MEL) strategies to assess the effectiveness and outcomes of social impact programs.

Bringing your impact expertise to guide the social impact strategy.


Act as the Goodwall's social impact specialist, serving as the go-to person internally for inquiries and externally in partner conversations.

Stay updated on industry trends, best practices, and emerging tools and methodologies related to social impact, and integrate them into the organization's strategy.
Job requirements
Your Profile

A hands-on, organized leader who does not need layers above or below to deliver excellence with the following attributes:
7+ years of professional work experience in the design, development of large scale programs in the social impact sector (i.e. development aid, CSR, ESG, humanitarian, social enterprises, etc.). Experience in the sectors of youth upskilling, youth development and employment, digital skills, and informal learning are considered a plus.

Track record of results in fundraising, proposal development and co-creating large-scale partnerships with global organizations from the private and public sectors.

Are comfortable and enjoy participating in the different stages the stages of partnership creation alongside different colleagues from initial co-creation to contract signature including development and negotiation of joint initiatives.

Extensive experience in the development of the material required to formalize partnerships and enable funding: deck presentations, proposal documents, detailed budgets, work plans, contracts and MoUs, tender/grant application, reporting, etc.

Experience leveraging multi-stakeholders partnerships and combining different sources of funding and funding mechanisms.

Capacity to navigate the ways of working, mechanisms, and procedures of a wide range of partners, to facilitate decision-making and funding allocation and disbursement.

Entrepreneurial problem-solver with a data-driven growth mindset.


A strong communicator internally and externally, and enjoy working with partners and colleagues from diverse international backgrounds and work experiences.

Are comfortable working autonomous in a distributed environment, leveraging Salesforce and productivity tools.

Your ability to operate in a fast-paced, ever-changing environment allows you to adapt and deliver results under pressure.


Enjoy the multi-faceted dimensions of this role from the technical aspects, to partnership development

You enjoy getting things done, focusing on immediate results while contributing to the long term strategy of the team

You are genuinely excited and aligned with our mission, demonstrating a strong commitment to making a positive social impact.
What we offer

A mission you can be proud of and a meaningful fulfilling opportunity and responsibility to really impact the future of the next generation

Autonomy to manage your time and efforts to achieve your goals

A challenging, fast-moving environment working with an international team where change is constant and creativity is celebrated

A position with the potential to evolve as you acquire new skills, grow, influence, and take on new responsibilities

Competitive compensation and a flexible work environment with a great team