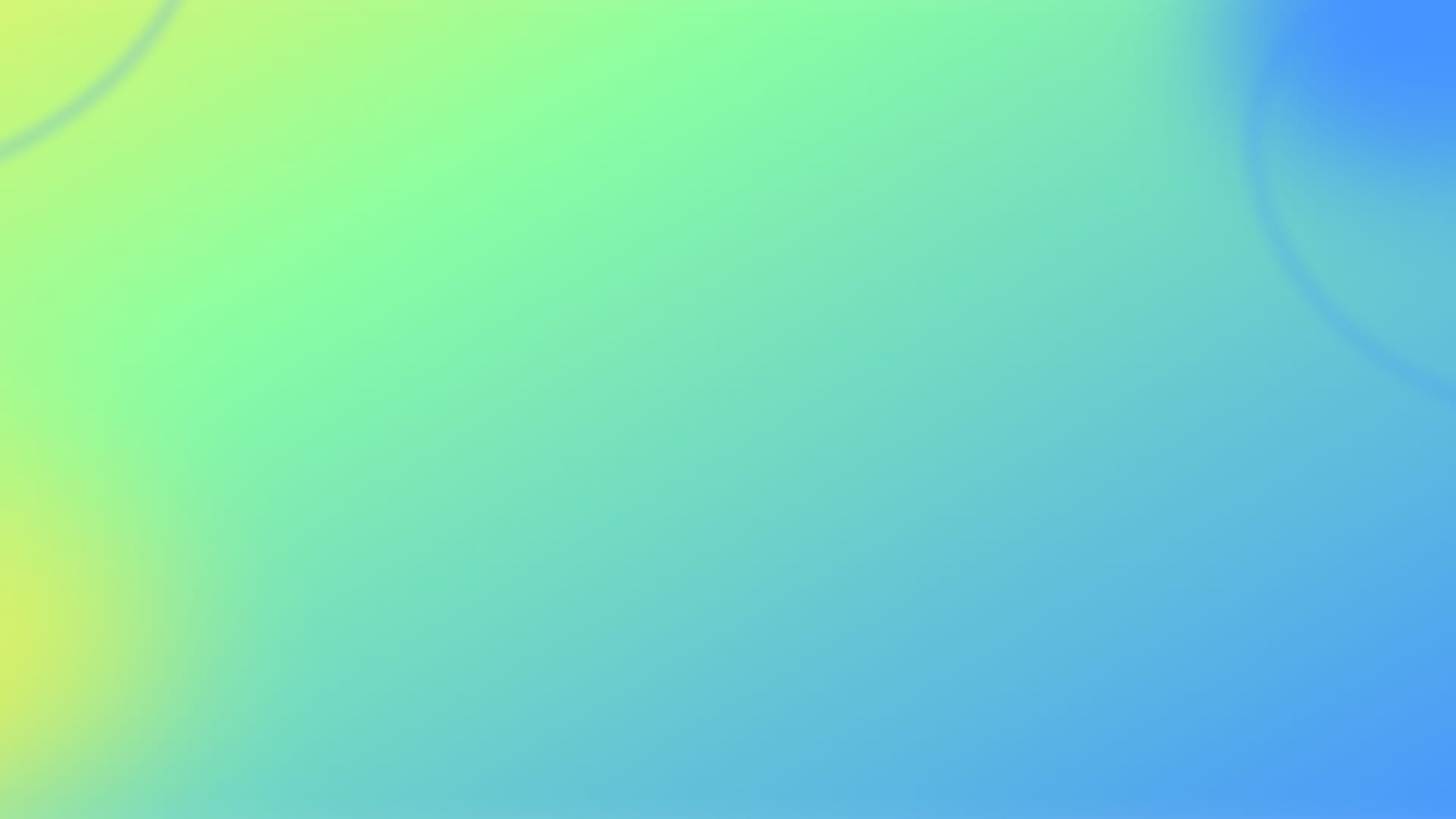 Partnerships Manager
Remote

Partnerships
Job description
Goodwall
Goodwall (goodwall.io) is a mobile-first platform connecting Gen Z (16-26 year olds) to opportunity. We leverage technology and an ecosystem of purpose-driven partners to empower youth on their journey through the world of education & work to reach their full potential and make society better.
Goodwall has a mission to level the playing field for youth globally and through its social enterprise model it serves over 2 million youth from 150+ countries. We help those who don't go to branded educational institutions showcase their talent, connect to a supportive community, access free skill building opportunities and connect to jobs, internships and scholarships.
Goodwall is disrupting how youth access opportunity and are assessed on their potential. Our innovative approach has had us selected most recently as a World Economic Forum Technology Pioneer Company in 2023, and recognition from various media including Fast Company, Forbes 30 under 30, CNN and others. Goodwall has become a strategic partner to Fortune 500s as well as governmental and IOGs such as the UN to make sure no youth is left behind.
Goodwall is a diverse multicultural team between Europe, Africa and Asia with operations in the US and LATAM. Goodwall is financially and strategically backed by leading investors. Goodwall has raised over $25M in funding from leading strategic and financial backers.

Your Mission

We're looking for a Partnership Manager. Some of your responsibilities will include:
● Identifying and qualifying suitable partners whilst effectively presenting our value proposition
● Adapting product offerings and presentations to suit different opportunities and strategic partnerships
● Development of partnerships through program co-design, proposal development, and contract negotiation
● Tracking multiple partners and opportunities and growing relationships with key partners whilst representing the organization in key external meetings
● Contribute to the achievement of our KPIs and company targets
● Writing compelling proposals, creating impactful presentations, and developing precise tenders and budgets with utmost efficiency and accuracy, as these tasks are integral to the success of the role.
Job requirements
Your Profile

A hands-on, team player who does not need layers above or below to deliver excellence with the following attributes:
● High attention to detail, yet creative in ensuring your approach helps you develop presentations and proposals which leave a lasting impact
● Effectively manage your time and prioritize your tasks to meet tight deadlines
● Comfortable communicator and able to work with international partners from 5 continents and team members from diverse background
● Thrive in a dynamic and fast-moving work setting, where adaptability is key.
● Systematic in your approach and comfortable with systems such as Salesforce and Notion

● Aligned and excited with our mission
● Ambitious and excited to grow
● Desirable: a social impact, strategy consulting, edtech, or marketing agency background
What we offer
A mission you can be proud of and a meaningful fulfilling opportunity and responsibility to really impact the future of the next generation

Autonomy to manage your time and efforts to achieve your goals

A challenging, fast-moving environment working with an international team where change is constant and creativity is celebrated

A position with the potential to evolve as you acquire new skills, grow, influence, and take on new responsibilities

Competitive compensation and a flexible work environment with a great team